The Intersector Project is a non-profit organization that empowers practitioners in the business, government, and non-profit sectors to collaborate to solve problems that cannot be solved by one sector alone.
The Intersector Toolkit is a guide to help diagnose, design, implement, and assess successful cross-sector collaborations. While collaborations differ in their goals, scope, and size, practitioners from any sector can use these tools to navigate their challenges.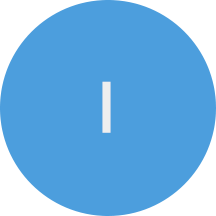 DIAGNOSIS
Can intersector collaboration help to solve our problem?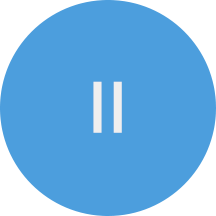 DESIGN
How do we lay the foundation to operationalize our common intersector vision?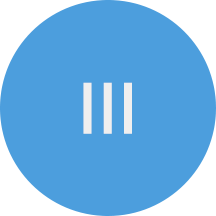 IMPLEMENTATION
How does our intersector collaboration achieve its goals?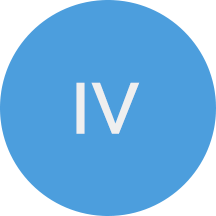 ASSESSMENT
What lessons did we learn from our intersector collaboration?